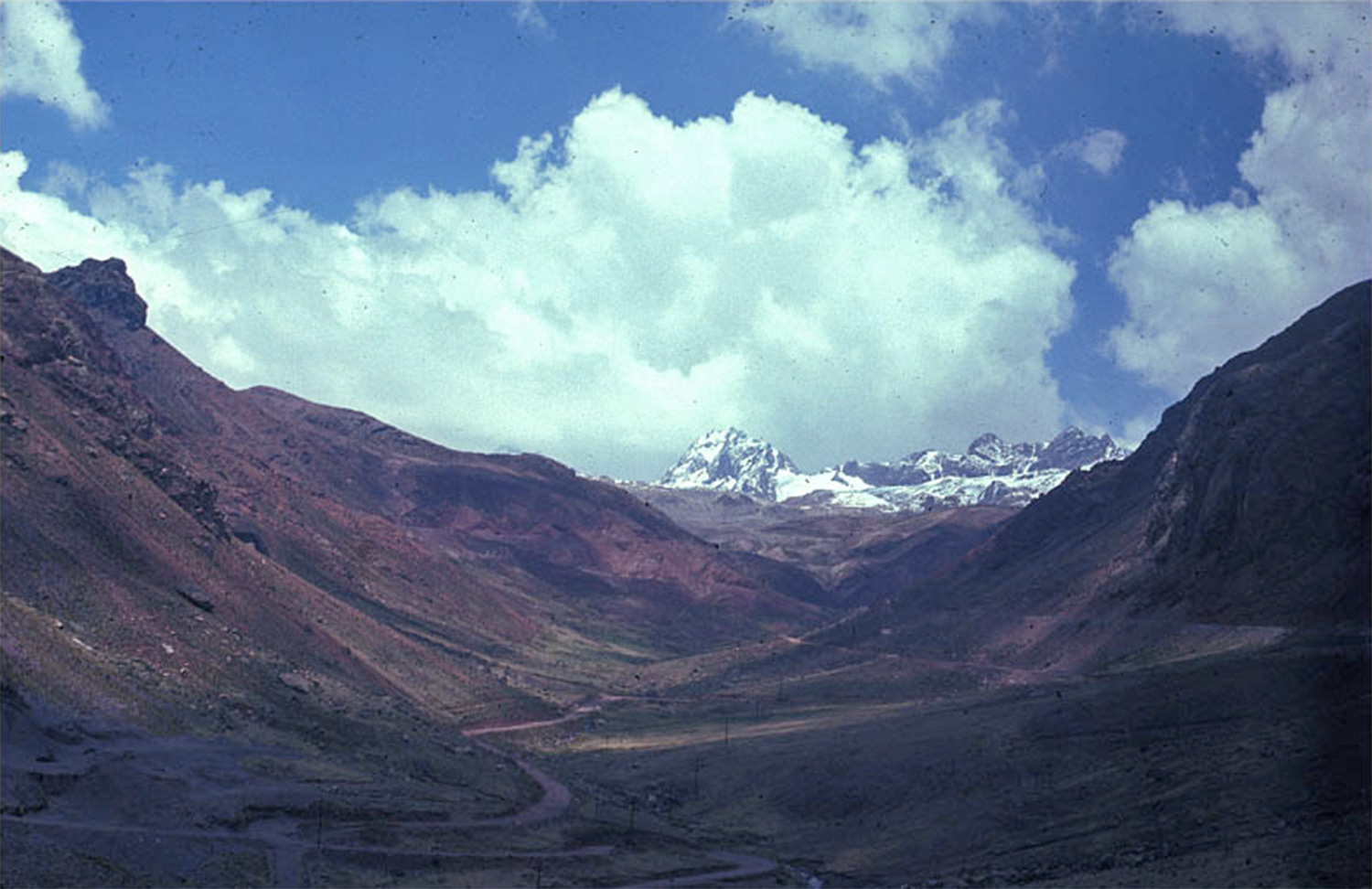 On 5 March, when the Chinese Premier gave a landmark speech in the Chinese National People's Congress, it marked the beginning of the third path-breaking era for China, the first being the 1949 Revolution led by Mao, and the second when the economic reforms started after Mao's death. So what was special about Wen Jiabao's speech? Well, this time the Chinese Premier assertively put across the vision of growth with equity. The vision of growth with equity is commendable, more so for China as there is no other country (forget India!) in history that has pulled as many people out of poverty in the last three decades. It is just because of this that in the last 30 years, China came from nowhere to become the epicentre of global economy. Today, it is impossible to imagine global economy without China. She has made herself completely indispensable by making almost everything affordable to the middle and lower middle class populace of the world through the gigantic production machinery of the SEZs (who make these products in a huge scale leading to a drastic reduction in cost price). It's not that only the rest of the world benefitted from Chinese manufacturing and China did not. The previous decade, especially, has been witness to unprecedented growth and rise in China's GDP. The huge influx of Foreign Direct Investment created a huge increase in employment opportunity and gave rise to an affluent Chinese middle class. In terms of Purchasing Power Parity (PPP), the Chinese economy is among the top three in the world and has been able to consistently maintain a hitherto unheard, unseen, 10% GDP growth rate for nearly a decade. So much so that global consulting giant Goldman Sachs in their BRIC report have predicted that by 2050, China would outcompete every economy to become the largest economy in the world with a GDP of $44.45 trillion, while the US would be a distant second with around $35 trillion followed by India with a projected GDP of $27.8 trillion.

This kind of sustained growth was never seen before on planet earth though, amidst this growth, there were certain regions of China which were relatively left behind (even these regions grew at a far better rate than India). While coastal China surged ahead piggybacking on port-based SEZs, the hinterland of China remained outside the ambit of development because of its geographical disadvantage. In its quest to develop and industrialise, China at times did overlook the environmental aspect and allowed just about any and every foreign investor to come and commence operation. The provincial governments of Shanghai and Shenzhen, home to world class SEZs, often had to compete in their quest to lure investors to their province. All in all, the result of all these have been unprecedented growth at the cost of an equitable society. Having realised that, and now having the cushion of a gigantic forex reserve (nearing a trillion dollars) coupled with an astounding trade surplus of $177.5 billion, China is embarking on a more equitable and all-inclusive reform path.

While the Chinese Premier made it absolutely clear that economic growth and foreign trade will not be compromised with, he also proclaimed a series of policy measures aimed at the deprived mass of the rural majority. It included direct subsidies to grain producers as well as an endeavour to increase government expenditure on rural schooling to $29 billion, and a comprehensive rural health insurance programme. He also made it a point to make sure that forceful acquisition of land in the countryside would henceforth be disallowed. All these schemes are not for an apparent appeasement of the rural populace, but a testimony to the fact that they realise that how equity needs to be hastened for faster and expansive growth.

Compare and contrast all this to the actions happening in the Indian canvas while keeping in mind the fact that in the same BRIC report, India have recently been promoted to second place, right after China. While China, having done so well in all aspects of social intervention, further realises and steps forward in bringing about more equity in growth, in India it is fashion to always speak about the so-called deprived mass while the polity rarely takes any constructive step to empower them. This year, like every year, our honourable Finance Minister in his Budget speech proudly claimed that another 55,512 habitations have been provided with drinking water, another 19,758 villages have been electrified and 15,054 more villages have been given telephone connections. In a country of 6,00,000-plus villages, at this rate no doubt the government would be able to provide basic infrastructure to all Indian villages in the next 300 years, for sure. Spending on education and health stand at a pittance of Rs 32,352 crore and Rs 15,291 crore, and the allocation for school expenditure is Rs 17,133 crore. Keeping aside the revenue expenditure (the expenditure on paying salaries of lakhs of government employees in these departments) which must be more than 50% of the allocation, and then keeping aside the wastage in terms of leakage, imagine how much is left for each village when divided by 6,00,000 villages. While we waste close to Rs 20,000 crore in fertiliser subsidy, and the target for farm credit this year has been put at Rs 2,25,000 crore, there is barely any effort towards direct credit to prevent leakage and empower the marginalised.

In the UNDP Human Development Index, China was ranked 81st while India was 126th. While China has long ago realised that long term peaceful, all inclusive and sustainable economic growth is not possible without investment in the social sector, we in India have neither been able to reach the zenith of economic boom due to our schizophrenic approach towards globalisation, nor have we done anything to bridge the divide between India and Bharat. All we do is announce outlays and let it get pilfered.