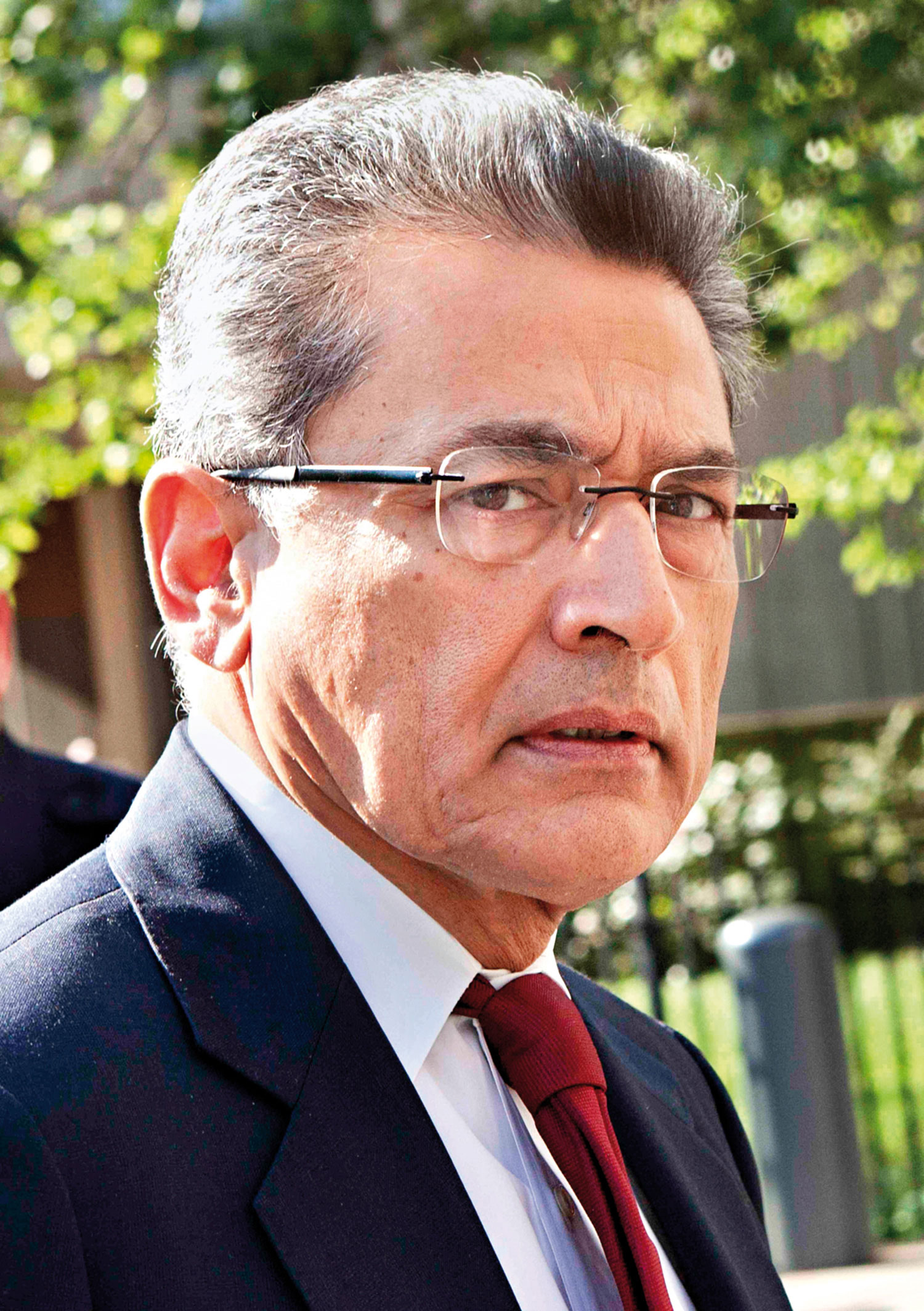 I have often said that we are a strange economy wherein the number of billionaires is increasing by the day, but we hardly have any worthwhile billion dollar global product. And this weird, inexplicable phenomenon – where billions are being made without having commensurate global products – is only prevalent in India. One wonders how these billionaires manage to make their billions without a supporting product?

Well, of all the inexplicable means that are being adopted, one of the most fashionable has been the act of blatant land grabbing! In fact, land acquisition in India has been always the most ignored legislation, and obviously for understandable reasons! Not even three months have passed and 2011 has already seen its share of illegal transactions of land meant for public purposes. Among these innumerable and mostly untraceable public land deals, there are three deals that caught my fancy mostly due to the sheer nature of the deals!

The first one being that of the Tamil Nadu government – in January this year, they attempted to divert a stretch of land reserved for slum redevelopment and low-income housing to private players (against the Tamil Nadu Slum Areas (Improvement and Clearance) Act of 1971), a move which could have made nearly 7,000 families homeless! In January again, it was found out how Maharashtra and Housing Area Development Authority (MHADA) sold a 3-acre plot worth Rs 300 crore to a private developer; the plot had been originally allotted for developing 900 flats for low and middle-income groups. Similarly, in February 2011, bodies like HUDA and HSIIDC acquired almost 350 acres of panchayat land in Wazirabad village under the reasoning of providing public utilities and then later sold it to a private player for Rs 1,700 crores for residential and commercial development.

From politicians to bureaucrats to industrialists, all eye various developmental projects to grab a share of prime land. And the process is simplified further as the law governing land purchases in India is over 110 years old (the Land Acquisition Act dates back to 1894). In spite of this law having been amended a few times, the amendments have only strengthened the government's land grabbing powers. As per the act, the government – both at the state and at the Centre – is absolutely free to acquire any land anywhere in India for public purposes. This means that the government has all the rights to acquire private land even without the consent of the land owners, if the acquisition is done for "public purpose." In most of such acquisitions, the land owners manage to get token money as compensation, which is far below the market price! Most of the times, the land acquired by the government is developed under the Public-Private-Partnership (PPP) model where, eventually, the private component in this partnership corners every benefit, caring two hoots about any public convenience or need!

Take for instance the Uttar Pradesh government's initiatives of building the Greater Noida expressway, where the initial owners – the farmers – were paid as less as Rs 50 per square meter for an area which is being sold currently for a minimum of Rs 1500 per square meter – a staggering 3000 per cent markup. Similar have been the cases with the much-touted Vedanta and Posco! A few weeks back, the Supreme Court had to itself direct the Haryana state government to evict encroachers from the land belonging to village communities; much of this land was unofficially transferred to private players for commercial use.

In the past, the courts have had to intervene in many such matters, especially in Gurgaon, where panchayat land meant for public utilities was sold and leased out to private players. Among all these various cases, the one which needs a special mention is the one that got exposed in November 2010.The High Court of Punjab and Haryana criticized the Haryana government for acquiring 19 acres of panchayat land in Nathupur and selling the land to DLF – consequently, making a profit of Rs 47 crore. In 2009, BMC redirected acres of land meant for public development to private players for commercial development – this primarily filled the coffers of civic officials. And the saga continues. It requires no audit or surveys to comprehend that a large sum of money is transacted, from all sides of the table under such arrangements.

Further, when it comes to development projects involving huge acres of land meant for public usage, most of the time, unprecedented amounts of money change hands within the unholy nexus of politicians and corporations. And it is this nexus and its misdeeds that are being forced down the throats of the poor, who are at the receiving end perpetually. What is worse is the bigger monster in the making – and that is with respect to realty prices, which defy any economic rationality! This is bound to happen again and again as more and more prime land is siphoned off to fewer hands, creating an all round artificial scarcity! What is even worse is the fact that all this happens in a country where there are around 80 million people who do not have a basic shelter for themselves – and for those who have them, almost a third do not own them!

After all, in a dysfunctional nation like India, it is always pelf before people! Land grabbing and making billions is just one of the means!