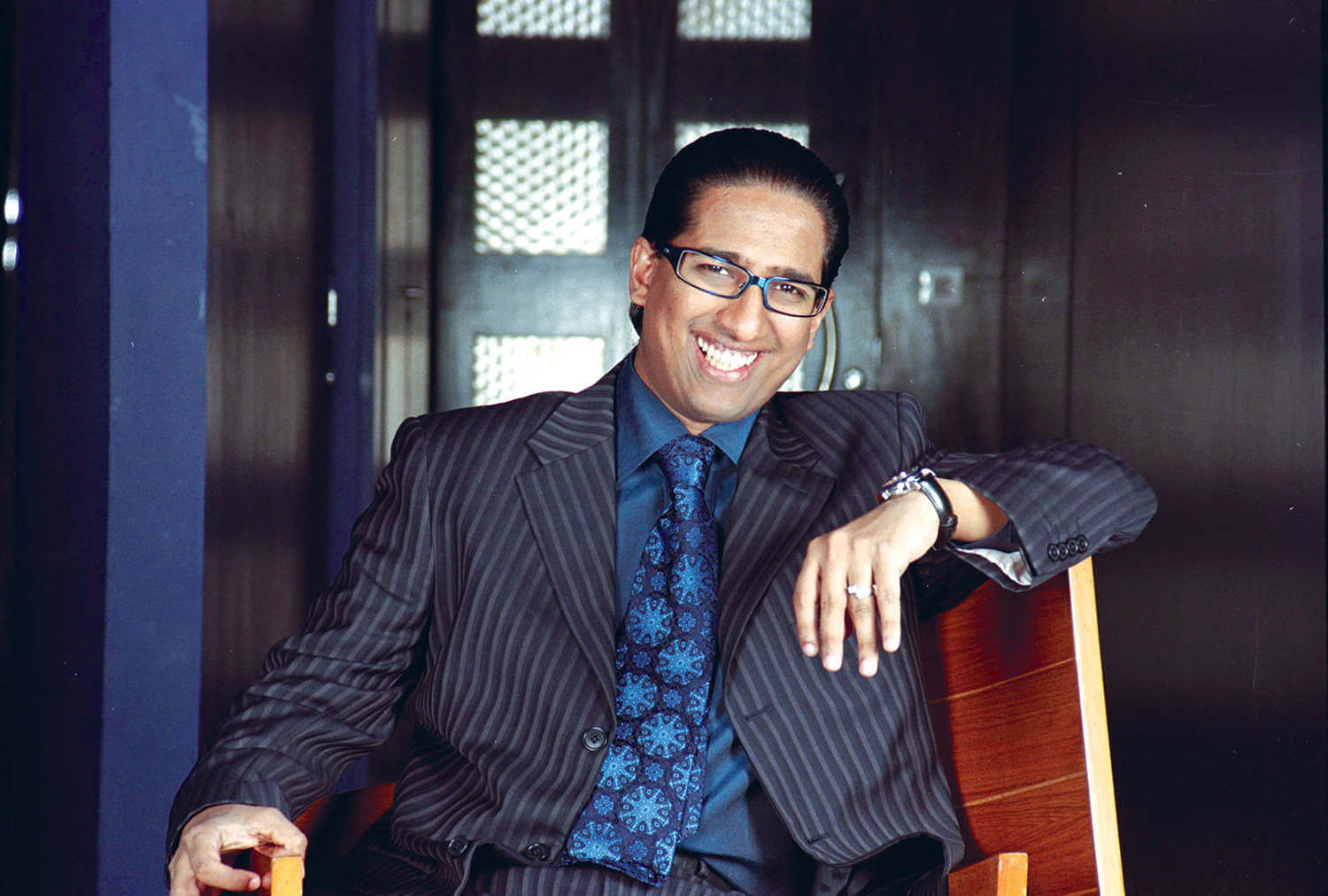 The vote on account budget is a very tricky budget. If the ruling party gives too many freebies in it, it will immediately be rapped for using the budget as a tool to unfairly influence the coming elections. Yet, never before perhaps, in the name of Parliamentary propriety, was such a brain dead, irrelevant and unimaginative budget presented... that too when the entire nation was looking up to the Finance Minister for some relief from the seemingly unending woes of economic slowdown! For two hours, the Finance Minister spoke about what the Manmohan Singh regime achieved; but didn't give anything new on a real time concrete plan to deal with the present crisis of recession. A day before the budget, when it was made clear that it would be Mr. Pranab Mukherjee who would be presenting the budget speech, I had mixed feelings. On one hand, I was extremely appalled at the scarcity of quality people in the Congress. In the last one year or so, it has always been Pranab Mukherjee who has come to the rescue of an otherwise beleaguered government, whenever the situation arose. Whether it was the Indo-US Nuclear Deal or the issue of managing the Left (who eventually left the UPA), whether it was the crisis created after the occurrence of 26/11, or now when the budget was to be presented by some person other than Mr. Chidambaram (as he was mandated to handle the Home Ministry giving the hopeless Shivraj Patil some respite), the answer was Pranab Mukherjee. And since he has always delivered above expectation, I had a feeling that this time – as he would have been delivering the budget speech again after nearly a quarter of a century – it would be something worthwhile. But by the time his speech was halfway through, I realised that he had merely been invited to read out some written text, perhaps deliberately made lackluster to ensure he didn't end up stealing the show and ruining the current balance of power in the party!

The budget has increased the fiscal deficit of India to nearly 6% from a targeted 2.5%. By giving the Fiscal Responsibility and Budget Management (FRBM) Act a quiet burial, UPA did what it does the best, that is, increase government expenditure rather exponentially on the presumption that such increase in government expenditure would on its own bring India out of the clutches of economic slowdown. So the allocation for the National Rural Employment Guarantee Scheme (NREGS) has been increased to Rs. 30,100 crore. On paper, this scheme is perhaps one of the best schemes that could have ever happened (and actually required double that amount to become fully effective), but at the same time, everyone knows what happens in India with the money that is allocated by the government. There have been innumerable instances of corruption, malpractices, exploitation and siphoning off of money earmarked for NREGS. Sample this. In place of the minimum 100 days job promise, the reality has been as low as 77 days in Rajasthan (which is in fact the highest!) and an unimaginably shocking 14 days in the so called pro-poor CPM ruled West Bengal!!! Therefore, a mere increase in allocation does not necessarily signify a major extension of the helping hand, unless those leakages are taken care of. The same is the case with Sarva Shiksha Abhiyan and midday meal schemes, where allocations have been increased to Rs. 13,100 crore and Rs. 8,000 crore, respectively. One wonders what these increases are for! Have they been made so that more money is siphoned off? For the Bharat Nirman, National Rural Health Mission and Total Rural Sanitation Program, an allocation of Rs. 40,900 crore, Rs. 12,070 crore and Rs. 1,200 crore has been made respectively. One is really left flummoxed whether people in government even realize that India's ranking in the Human Development Index has only worsened in the recent past. It is unfortunate that while thousands of crores are being spent every year in the name of rural development, the condition of the rural lot has not substantially improved and the divides between urban and rural India are still startling and ever increasing. All that a government needs to do is to provide good health, good education and good connecting roads. It would automatically make the rural lot connect to the economic growth of this country. Add to this, the incredible increase in the non plan expenditure on account of a huge increase in the subsidy bill, which now stands at Rs. 95,579 crore. This subsidy targeting has been so poor that neither has it been able to make undernourished people get enough food, nor has it been able to reduce the woes of the farmers. All that it has helped is to make a few fertilizer companies become richer by showing bloated bills. Instead of undertaking projects to have, say, Sulabh Sauchalay type schemes (that would give our villagers better sanitation facilities as well as far better quality natural manure), subsidies are given to fertilizer companies to help them stay afloat.

Yes, the defense budget has been increased by a whopping 35%!!! Yes, we had the Mumbai attacks, but did that require such a high increase? Probably not. These are times when Pakistan is a broken economy struggling to survive, with almost half of that nation now under Taliban; and its nuclear weapons most certainly under American control (as any defence expert would confidently assert). Then why was such a sudden increase undertaken? Is it simply an 'election time deal'? Another issue worth mentioning is how, though Laloo has made a Rs. 90,000 crore surplus with Railways, the same is not being passed on to the people in the form of better facilities, more production and jobs etc. At the same time, the public sector this year making a profit of a staggering Rs. 90,000 crore plus, proved two things! Firstly was proved that the argument – that public sector is by nature loss making – is total garbage. It is made loss making when public money is to be transferred to private hands by taking huge bribes. But more importantly, and secondly, the whole situation showed how money wasn't a real problem in this budget, but actually the lack of imagination.

Given the scenario, the government could have done more with respect to rationalization of corporate and income tax as that could have boosted more demand in the market than what would be achieved through the increased borrowing of and spending by the government. At another extreme, an incredible increase in non plan expenditure to the tune of Rs. 6,68,082 crore and increased borrowing by the government as a result of an exploding fiscal deficit of Rs. 3,32,835 crore does not portend good for the Indian economy. Times are tough and while fiscal policies would fail (as there is no money to pay taxes in the first place), a monetary policy driven approach of just printing notes would be detrimental for the poor and would give rise to inflation. What the country required was real investment in productive processes and infrastructure. And infrastructure not merely in the form of roads, but in the form of health and education – for a healthy and educated man is far more productive than one who is not. But that required vision and commitment for the nation. What a shame that even in such a crisis period, we had such a futile budget. Didn't I call for the banning of the Union Budget last year? Even if we disregard that call, if the vote on account budget has to be such a sham, at least this exercise should be banned immediately and the new budget be declared only once the new government comes, which is to happen in any case.