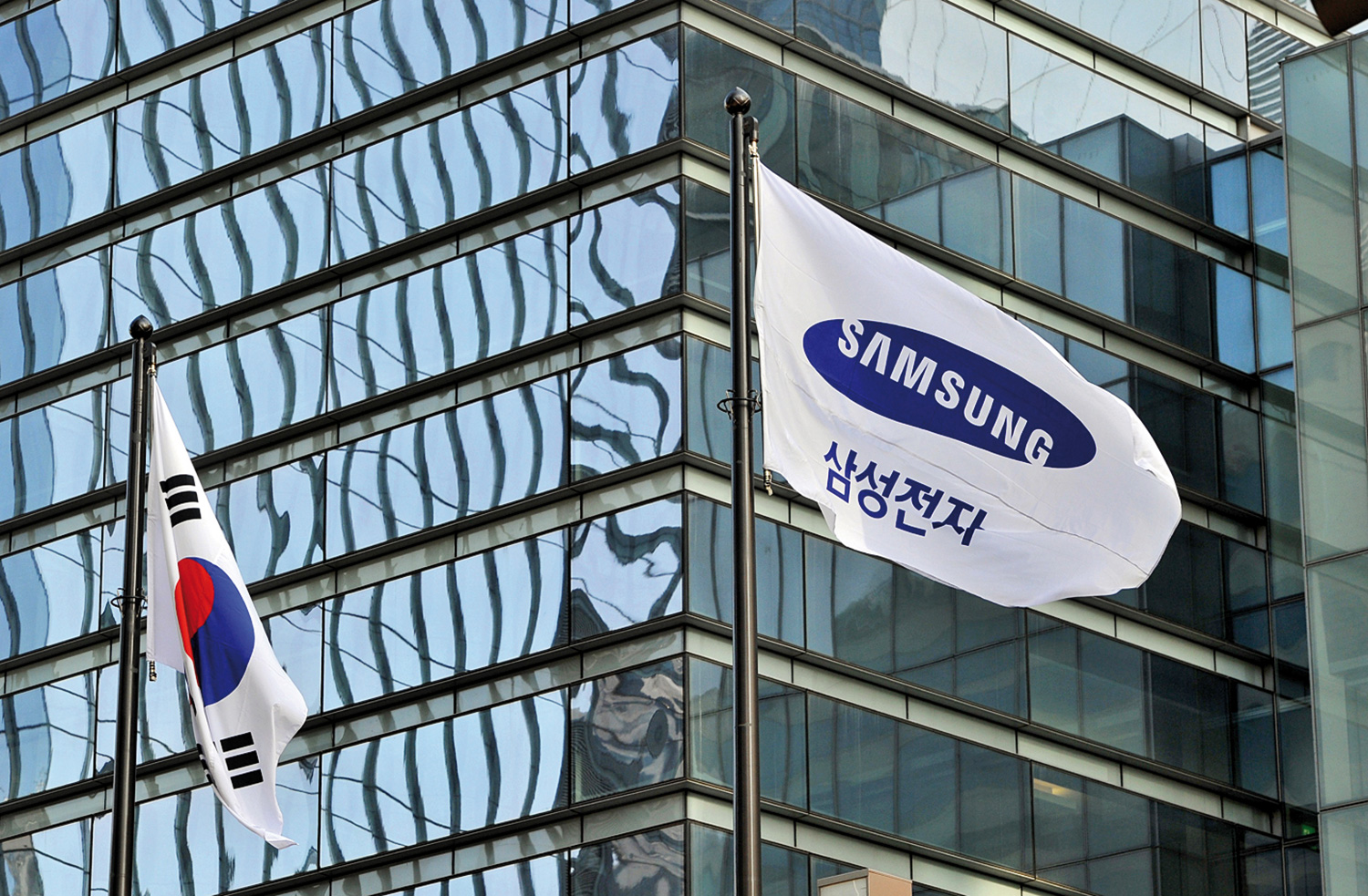 Not that it has done everything that had to be done for those who have been deliberately marginalised by the society now for decades and ignored just to fill the coffers of rich industrialists of India. But kudos that it has reached here at least. I, personally, and our media house have both been severely critical of budgets year after year. After presenting alternative budgets for nine years on the trot, I finally see a government that has at least had the courage to come out in the open and present a budget which hardly has any sops worth talking about for the industry. Yes, the advantages that a few industrial houses will derive haven't gone unnoticed. But as I had written – with a lot of sarcasm and desperation – in our last issue: Let this budget be a 'Khao Aur Khilao' budget. And I won't look at vested interests which got served here and there. I will only look at the good that has happened. After more than four years post the launch of Business & Economy and our media house, here is a budget for which I have first class marks! It surely deserves a 6 to 6.5 out of ten. Just for its vision and boldness to announce only social measures one after the other at the cost of getting the middle getting upset. At the cost of stock markets registering their heaviest falls. At the cost of industrialists quietly having had to gulp down their disappointment and give TV bytes praising the budget – not because they realise the reasons why the budget is good, but because they knew their was nothing to logically criticize it on.

Now let's take a look at the details of the budget. Of all the rank bad budgets by the previous Congress terms – of course, with various kinds of external pressures – the only scheme that can be clearly considered their pet project that had Sonia, Manmohan and Rahul's full support was the NREGA (National Rural Employment Guarantee Act) scheme. And the best part of even this budget has been the huge 140 percent increase in NREGA allocations; and of course, the food guarantee scheme. The plan for providing direct subsidy to farmers is a very good move, coupled up with the concept of biometric unique identification cards. It's a positive step towards removal of corruption.

This budget also sees a sense of gradual move towards strong reforms through the formation of the integrated energy act, shift in the fertilizer subsidy and efforts towards making domestic fuel prices move in sync with global prices. Further, another positive and super step towards removal of corruption in politics is the move to make all donations to political parties tax free. This would curtail donations in cash and make the system more transparent! For direct tax payers, the only real good news is that the incredibly silly and bureaucracy inducing FBT (Fringe Benefit Tax) has gone. Planman Media has been a very vocal and strong critic of the same since much earlier. At the same time, the increase in the minimum slab for income tax is so minimal that it gives absolutely no excitement. Either this 'minimum' should have been increased by 40k to 60k; or if not, could have remained the same! And on the corporate front, investments linked tax structure is a great improvement.

On the flip side is the increase of Rs. 40,000 crores on defence – I am not sure which external country is posing any immediate threat for that kind of an increase. However, the move to strengthen the central paramilitary is great; similarly great is the move to make their allowances at par with the army. Accepting the 'one rank, one pension' philosophy for ex-servicemen is brilliant; it was a long standing demand of defence personnel and will result in an immediate increase in their pension! Where the budget really fails is that there is nothing really concrete on the all important issues of primary education, housing, women's jobs, slums, primary health, women and child health. It sure is a big budget – it passed the rupees ten lakh crores mark for the first time – with considerable improvement compared to the past, yet it lacks a concrete social development framework despite the NREGA and food security promise of 25kg rice at Rs. 3 per kg.

Finally, I would comment that two of Mr. Pranab Mukherjee's statements – for which I cannot say I saw very concrete steps – are very motivating. One, he said he wants to improve the rule of law for all citizens. Two, is his urge to make India slums free in five years. It's high time to have such a vision. Speaking about vision – though it seems a little less, yet the promise to create 12 million jobs a year is a super beginning. In 15 years then, we can remove the problem of unemployment from India! And of course, the aim to achieve 9% growth rate becomes more logical! I just hope this budget really is the beginning of budgets which are more meaningful (in frustration last year, our readers would remember, I had implored for the banning of the budget) and which move away from the private sector, big industrial houses and the agendas of the mostly middle class –or industrialists bought out – media; I hope this budget sees the new beginning of budgets which will focus year after year solely on the poor – the seventy percent of India which lives on less than a dollar a day.

Pranabda, let the short-sighted and illogical stock markets crash more often for the next four consecutive budgets. Keep on this track and keep improving upon this new bold initiative of yours. You will not only help Congress come back to power in a bigger way in 2014, but you will create history by doing to India what no other finance minister has done in past. You would have really brought millions of Indians out of poverty. And we will keep supporting you blindly for anything and everything you do for those who earn below a dollar a day. And as the poor Indians get purchasing power, the media and industrial houses, all will start seeing sense because then they will sell more and make more profits like Chinese industrialists; and India will see double digit growth rates. This budget is only for a few months, we look forward to your next big one in February with the greatest anticipation and also look forward to more concrete steps on issues ranging from poverty eradication to slum removal! Till then, here's an initial thumbs up to this budget!!!