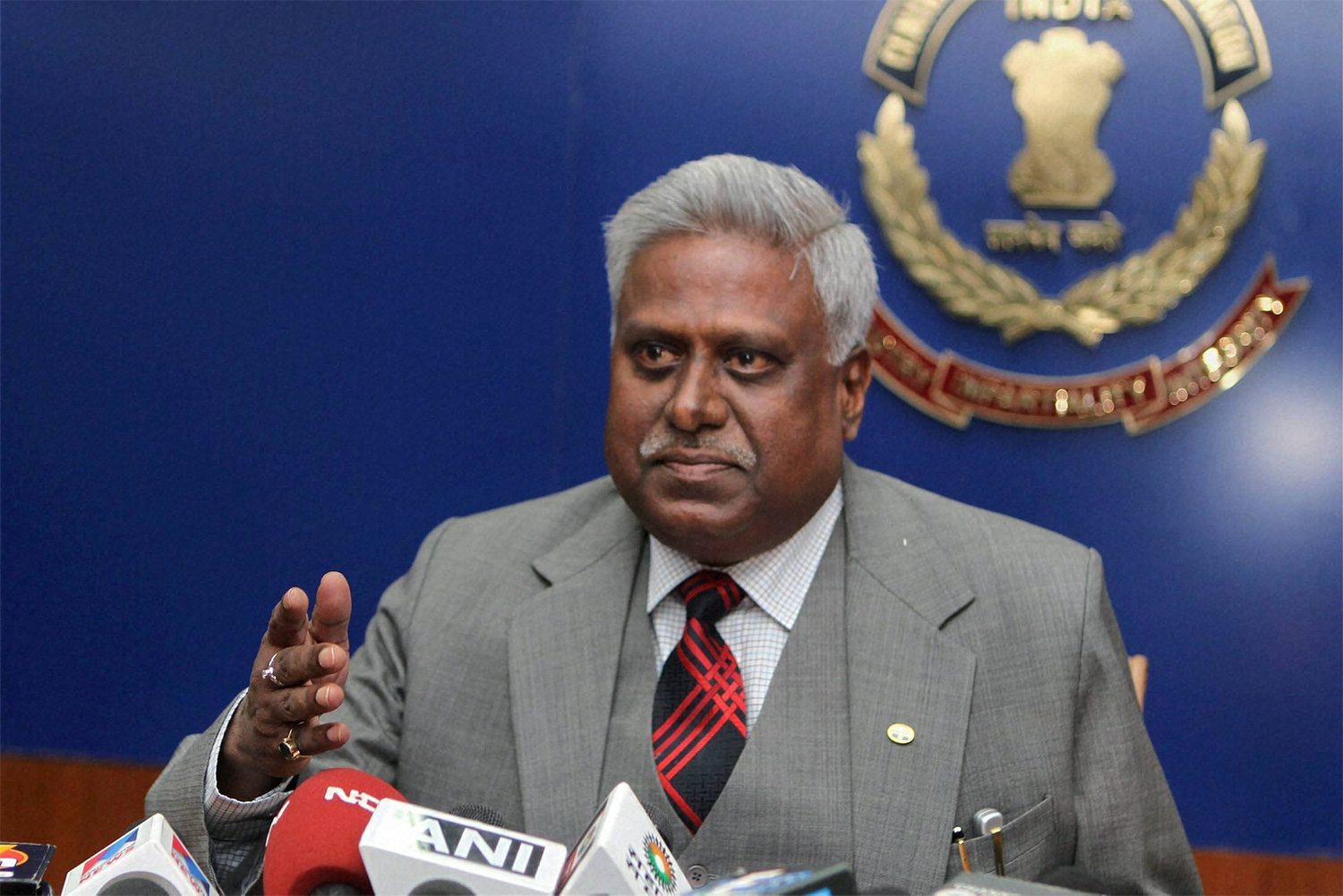 WILL ONLY MAKE THEM MORE POWERFUL!

I was in Cannes this year for the annual film festival! The day after the inaugural show, was a symposium on Indian flms. While speaking at the symposium, I said that the West better take India very seriously as sooner or later, in any case, Indians or Chinese will be owning all the major Hollywood studios, since they are mostly bankrupt and on sale. At the end of my speech, most people who came up to me seemed disturbed by my statement! Many asked whether I really meant that statement!

Well, I surely meant that! One look at the global rich list today and you will see how it has been stormed by the Indians. The reasons, as I said in one of my previous editorials, is of course more to do with the way Indian governments have helped privatise national resources than encourage real brand building abilities – ('Blood billionaires. Scam Billionaires. Indians storm into the Forbes billionaires list'; December 23, 2007). The best proof of my statement is that when it comes to the world's top hundred billionaires, we have a lot of Indians; but when it comes to the world's top hundred brands, we don't find a single brand developed by Indians. However, that, I believe, is going to change – at least partially. Tatas already own Jaguar and Land Rover. And they are seemingly turning the units around. So even if we didn't create brands thanks to the Kalingas, Singurs and Poscos, our industrialists have been made billionaires by successive governments so that they can now buy up readymade brands and build upon them.

The point, however, that I want to make today is the significance of the coming together of the Ambani brothers in the midst of this situation. Those in the know of the Reliance empire would know that till Dhirubhai Ambani, the founder of the Reliance empire, was alive, one hardly saw much of Mukesh Ambani. While insiders say he used to do the work, it was left on Anil to be the public face; and it worked very well. From a Bollywood star wife to his flamboyance, he was perfect for media to thrive upon. In fact, in the public documents also, one will find notes by Dhirubhai which make it amply clear that he trusted Mukesh more when it came to business activities. Post his death however, the brothers parted ways. And while Mukesh grew and had the right relations with the government as well, Anil went through a rough patch culminating into the latest courtroom drama on the supply of gas for his power projects and the eventual patch up between the brothers mediated by their mother! So what does this mean for India and the world? For starters, one thing is now almost certain that post the mutual cancellation of non-compete agreements, there would be no need for Mukesh to hunt for other ways to be in the telecom business – his long cherished dream. It's widely speculated that whichever international player shows interest in Anil's telecom business, it's finally going to go to Mukesh. Same will be the case with the financial arm of ADAG. With that, it will be almost like old times. Mukesh will run the big businesses. Anil will own them along with him and would be left free again to concentrate on things he enjoyed – films for one are high on his agenda; one reason for Hollywood studios to beware! It also means that together now the brothers will be more valuable than ever before. Mukesh more so!

To understand the real value of Mukesh and the significance of my headline, here are some facts. The Mukesh Ambani group's total turnover is $44.6 billion (Anil's is another $14 billion). Mukesh is ranked just two ranks below Bill Gates in the Forbes billionaires' list, at #4 with a personal net worth of $13.7 billion (Anil is at 36th). Compare it to Bill Gates' Microsoft , which has total revenues of $58.5 billion. Gates himself has a net worth of $53 billion; and apparently Bill Gates still seems richer than Mukesh or so thinks Forbes. But what it forgets is that compared to the $14.4 trillion GDP of United States, Bill Gates is just a minor fraction. But the Ambanis put together, are a staggering 6% of India's GDP of $1.09 trillion – Mukesh alone 4%! Add to that a few more facts. For Bill Gates, everything is in white! And he is hardly wielding a fraction of political power. In India, Mukesh virtually runs the nation, owns virtually the entire media in reality and most politicians are only too pleased to work as per his will... While Bill Gates is just a big businessman in USA, Mukesh Ambani virtually runs India – the nation which is going to dominate the world in the next quarter of a century. Those who think Mukesh is just the 4th richest man in the world don't know the reality yet. And reality is only going to now grow bigger with the coming together of the brothers. Bill Gates and Warren Buffetts will soon become insignificant in this new world order – at least as far as wealth and power is concerned. And it's time the world wakes up to this fact!