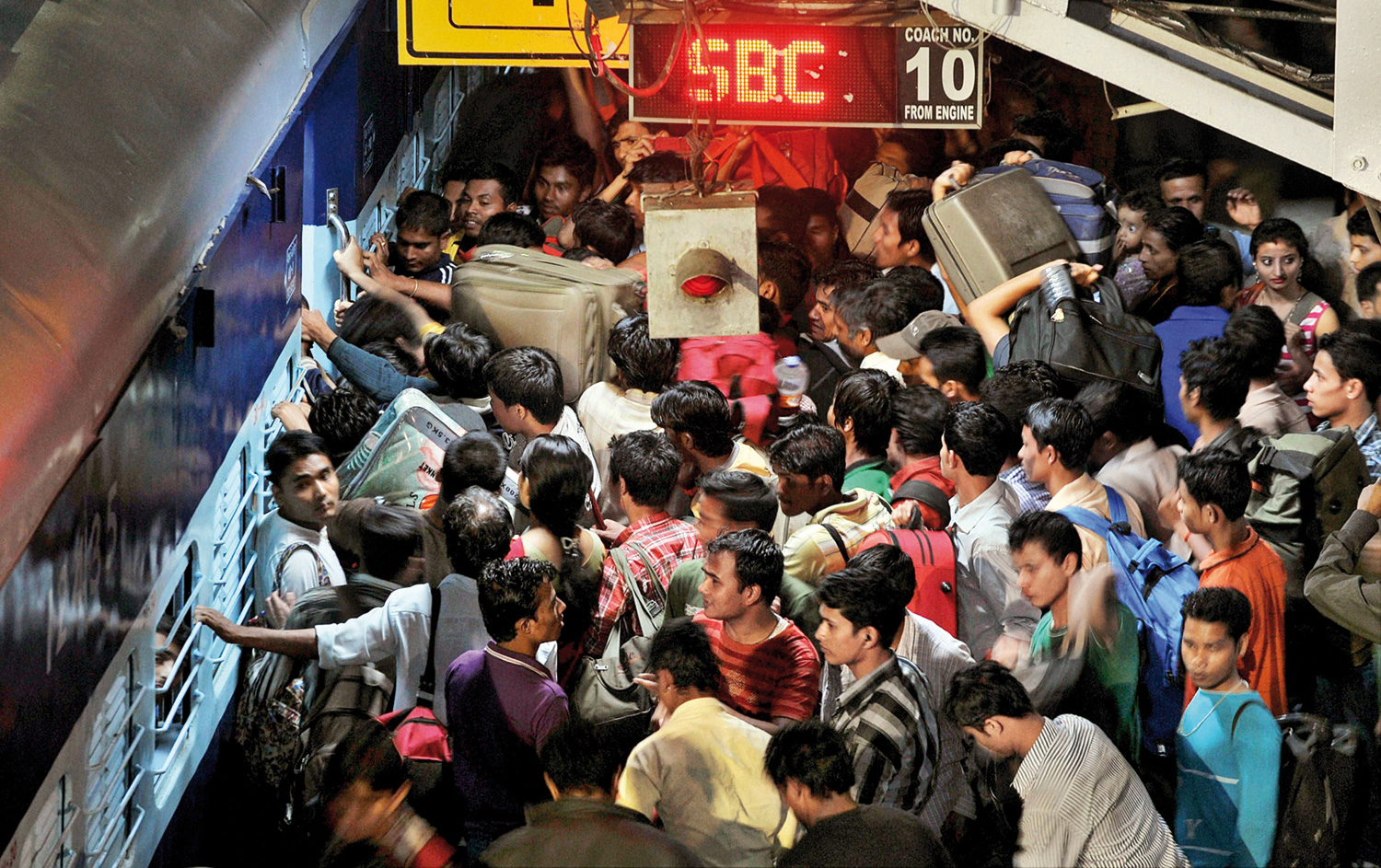 A one lakh-rupee car! And that too made in India!! It could have perhaps only come from one house in India – the house of Tatas. Tatas have traditionally been known as people with a different social commitment despite being a business house. While their competitors in the entrepreneur-unfriendly-era of licence raj went ahead with corrupt practices to grow, Tatas sacrificed growth in order to remain clean. The Tata history is replete with examples of patriotism. The famous Taj Mahal Hotel at the Gateway of India in Mumbai being one of the finest examples! The hotel had a sign outside which said, "Dogs and Britishers not allowed," because many hotels then – and in particular a hotel right behind the Taj – used to have signboards saying, "Dogs and Indians not allowed." Thus, the people's car for India had to be from their stable!

However, what comes as a surprise is that the car comes under the leadership of Ratan Tata. Though the house, as I just mentioned, has always been known for its honesty, integrity, patriotism and its modern-day father figure, JRD Tata (our only industrialist Bharat Ratna), during recent times, its journey hadn't been quite smooth. From the Tata Tea fiasco to Ratan's not-so-smooth takeover as the group head, and past record of failures to the biggest bungle of all (which even slightly shadowed their big Corus acquisition) – the flawed insistence on carrying on with the Singur plant, despite the West Bengal government's inhuman acquisition of land, leading to state-wide protests and agitation – things had not really been looking great. Especially in a case like that of Singur, any other leading corporation of the world (like Microsoft, etc), in a similar situation, would have come out with a public statement, at least on its website, that it had nothing to do with the government's controversial land deal, and that it would not go ahead with the same till the issue was resolved amicably without bloodshed and rapes! However, the Tata group didn't do the same and came very rightly under severe criticism, though it was more of West Bengal government's fault than theirs.

Modern-day concepts of honesty, however, forgive such indirect mistakes in no time, especially if they're made up by a world class initiative. And that's exactly what Ratan Tata has done! After making India's presence felt in the global map to some extent with the Corus deal last year, he has started this year with the biggest ever news for India Inc. This biggest news, interestingly, has a small name – Nano!!! Yes! Traditionally, it's the automobile sector which has been looked up to as the key to a country's success story.

With Ford and General Motors, the American superiority got established globally. With Toyota and Honda, the Japanese came to be known as world beaters many years later. And it is now with the Nano that we have made our presence felt in the world. To me, personally, the most exciting aspect about the car has been the humane philosophy behind the car – and that is the urge to shift the high risk of any four-member family riding a scooter to the safety of a covered car. This alone makes Ratan Tata someone special. The fact that he has been able to convert that noble dream into reality at a price that every scooter owning family can afford, makes him very special. The fact that for him a promise is a promise (he could have easily backed out of his one lakh promise – since he had made it four years back – saying that inflation, etc had forced him to re-price the car) makes him almost like JRD himself, who symbolised honesty and integrity. And finally, the fact that after making such a noble contribution to India in the form of Nano, he has proceeded to announce his next venture – a water purifier for less than four to five hundred rupees for every Indian household to give them access to clean and safe water – also goes on to show that Nano is not a one-off socially committed venture for Ratan Tata. He, like JRD, has graduated to a different league altogether, where it is not money that's driving him (the Nano might not make any worthwhile money for him in any case – read our group magazine 4Ps, Business and Marketing, for a full analysis of the Nano venture). What's driving him is a concept called 'Social Entrepreneurship' – something that the globe on the whole and India in particular desperately needs in order to come out of the clutches of the Third World tag and grow ahead. It is such entrepreneurship, which doesn't solely look at profits alone, that can bring costs down to the lowest and take ahead the millions of people who are otherwise being marginalised by globalisation. Thus it is not even India that's driving him, it is the downtrodden India, our own Bharat that's driving him. And that's what makes him a real Bharat Ratna, much like JRD himself!

I hope that in order to keep the respect for India's highest award alive, our insincere politicians move over their pathetic demands of giving this most respected title to their brethren, who have been least committed to 'Bharat', and give it soon to the real Bharat Ratnas!!!