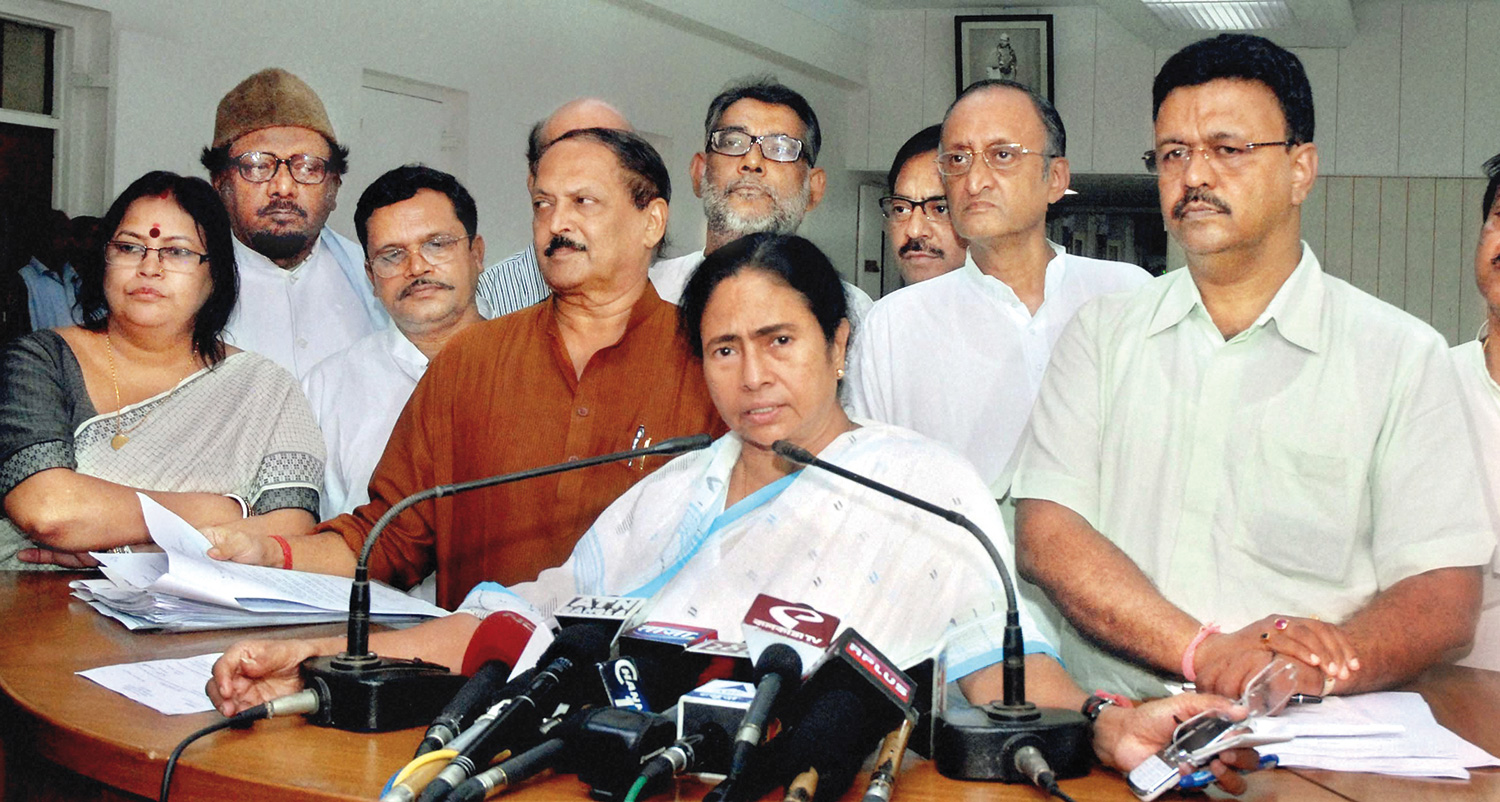 For any country like ours, which houses the maximum number of poor households, any form of price distortion in basic commodities invariably remains a sensitive issue. And probably it is for this very reason it has been observed that citizenry has historically pardoned various elected governments of poor overall governance but has never pardoned any government for general prices mismanagement. And that is all the more reason, it becomes even more intriguing to analyse as to why the current UPA government allow the inflation to go beyond control and that too, at a point in time when the elections are round the corner. On the face of it, it looks like that two reasons, i.e. complacency and miscalculation had been the villain of peace for the ruling UPA. For they could never pre-empt that the crude oil prices would spiral to this extent, and even if they had, then they had blatantly avoided it by thinking that they would be able to tide over the situation riding on the growth plank. This is also evident from the statements that are being issued from the Finance Ministry, wherein the onus of the inflation is put on the crude oil prices!

Well, the fact cannot be denied that crude oil prices have created a havoc globally, throwing almost everything out of gear. But then, this is also true that the signals for such price hikes were evident from last year itself. Then the question that arises is why didn't the UPA take adequate measures to mitigate the crisis back then? Was it that they were thinking that they would be able to peacefully manage their own tenure and leave the mess for the next government? Whatever might be the case, this cannot be denied that it is sheer lack of prudence and pro-active thinking that has driven the inflation to insurmountable heights to touch a 13-year high! In fact in one of my earlier columns, I wrote how this current global food crisis and resultant price rise has come as an opportunity to the ruling UPA government, wherein the tables could be turned in India's favour for becoming the global food supplier. For India possesses every resource to become the world's food bowl. But then it seems that the policy makers are content blaming the global crude price rise and passing the buck to the Reserve Bank of India to mitigate this monstrous inflation. And it is for sure that any nudging of interest rates would invariably impede upon future economic growth. With that happening, it can be said without any doubt that a bigger misery awaits us. In fact most of the steps that the government has taken till now has been retrograde and has given no respite to the poor – the biggest sufferers of the price rise. In that very same column, I had also mentioned how India needs to step up its agricultural production systematically, and should not ban exports as then other nations would also follow and stop selling food grains to us. The step taken by the government has just been on the reverse as they have banned exports of basmati rice, extended the ban to pulses and edible oils. No wonder they had to do this as a knee-jerk reaction, simply because there was no preparation made to mitigate this impending crisis.

To accept that the government had no inkling about this level of inflation would be wrong to say as they very well knew that the aftermath of the sixth pay commission in itself would be severe. If they would have wanted they could have easily pushed supplies by stepping up the agricultural production, which has been more or less stagnating during their entire tenure. This would have at least saved those 100 million people (according to estimates) who have been pushed around or below the poverty line on account of the ongoing inflation. To make matters worse, this lack of preparedness along with price rise has also provided a happy hunting ground for black marketers who are reported to be rampantly hoarding in anticipation of further price rise. In the bargain, the common man is bleeding to sustain his survival, further eroding the aam aadmi electoral plank of UPA! Not just the poor, in fact there has been an all round loss for those senior citizens who survive on term deposits, as their returns have turned negative!!

I was quite optimistic when I wrote in my other column (which I referred to earlier) this global food crisis and general price rise have come as an opportunity in disguise for Indian leadership, as the tables can be turned in favour of India. For India possesses every resource to feed the entire world. Not only that the UPA missed upon the huge global opportunity but it now also seems to be failing to safeguard its own citizens from the crisis. But then it is not that the UPA is not going to pay a price for all of its miscalculations and complacency – specially if this situation continues – for the common man will surely be waiting for his turn on the day of voting.

As I previously mentioned, I still believe there is time... but it sure seems to be running out fast. The nation expects the academically brilliant trio of Dr. Manmohan Singh, P. Chidambaram and Dr. Montek Singh Ahluwalia to show their mettle and take the country out of this crisis for the sake of millions of suffering poor, in the least.