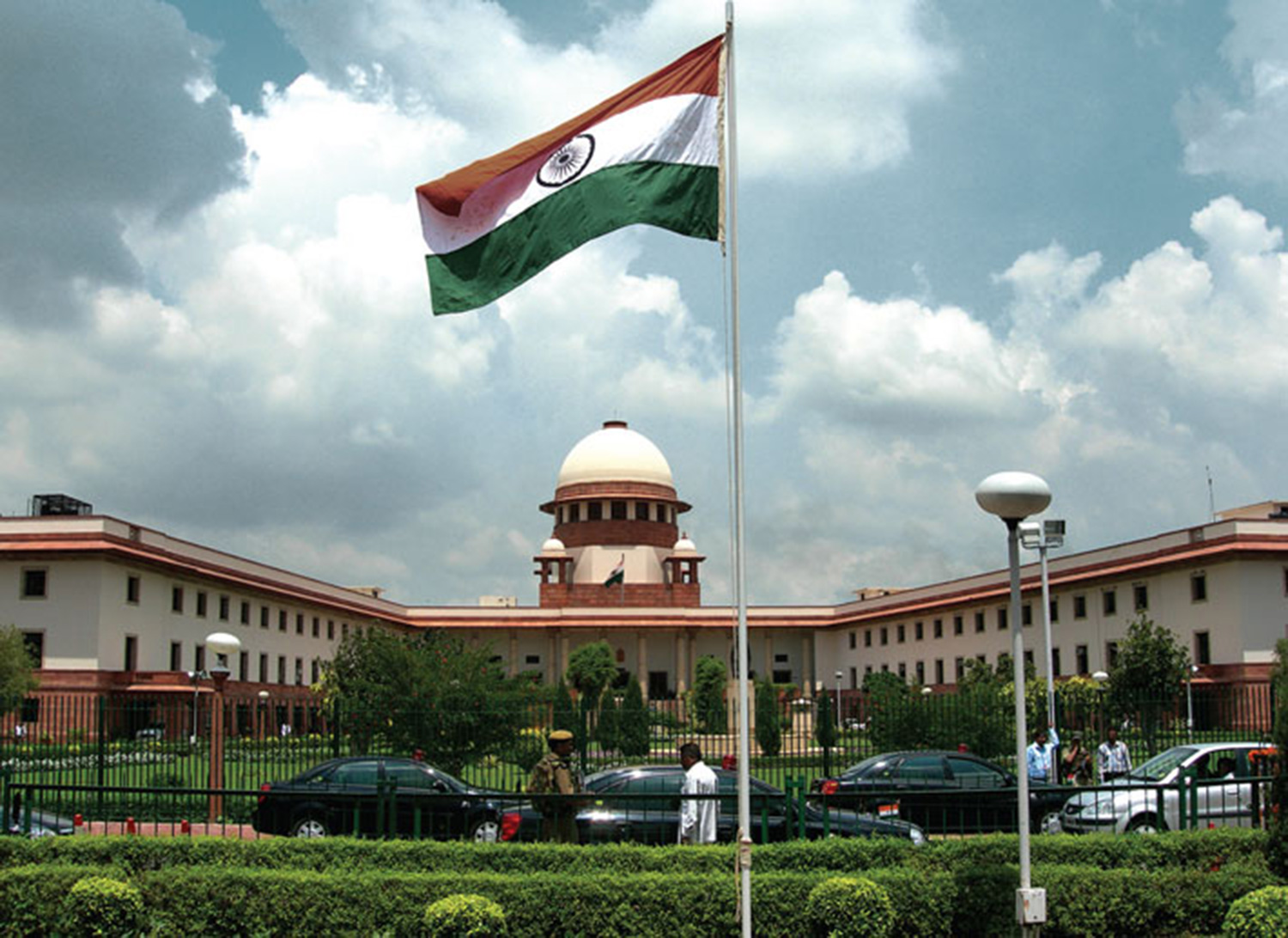 A seventy-three year old unassuming man by the name of Kisan Bapat Baburao Hazare is again set out to give sleepless nights to the Government of India. More popularly known as Anna Hazare, this isn't his first endeavour to take the establishment head on. He earned his due recognition when he tirelessly fought to develop a model village in the district of Ahmednagar in Maharashtra. As it happens to most in our country, for all the good work, Dr. Hazare was also arrested in 1998 and was released on account of a huge public uproar. Incidentally, the Government of India also recognized his efforts by bestowing him with the Padma Bhushan. But amongst all his mini revolutions which have advantaged the smaller sections of society, this time Hazare is taking up such an issue which is probably the biggest malaise of our democracy and is a cause which affects every living Indian in some way or the other.

Hazare is one amongst those few who have dared to raise their voices against corruption in our system, by voicing his concerns over the Lokpal Bill. The Bill currently is nothing but a politically jaundiced version of the anti-corruption bill. In order to assert his arguments, which manifests into a more meaningful and logical conclusion to the Bill, he has declared a fast unto death at Jantar Mantar, New Delhi; a fast that started on April 5, 2011 amidst massive support. His arguments stem from the manner in which the current bill has shaped up; the current bill is not just illogical but also nothing more than a mere tokenism with respect to the fight against corruption!

On the one hand, while Hazare is asking the government to give powers to Lokpal to receive complaints of corruption directly from the victims (and declare their decision suo moto), then on the other hand, our government wishes to confine such powers to those that can be politically influenced. In simple words, in its current form, Lokpal can only probe complaints forwarded by heads of either the lower house or the upper house. The fact is that in its current form, the Bill is purely a tool for political gaming and one-upmanship. Unfortunately, the government – quoting hilariously that it cannot be blackmailed by Anna Hazare – has conveniently turned down Hazare's logical argument of involving representatives from civil society. Owing to the fact that the biggest victim of corruption is the common man, Hazare also rightfully is demanding extending the ambit of the Bill to a level where the Lokpal can register FIRs and act as an independent body (along with the CBI) to punish corrupt officials with sentences ranging from a minimum of 5 years to a maximum of life imprisonment. Expectably, and shamelessly, the government doesn't want any such powers to be given to the Lokpal and instead wants corrupt officials, if convicted, to serve a punishment ranging from only six months to a maximum of 7 years. In a nation where every second official is corrupt, the quickest and strictest of punishment should have been the recourse! The government apparently thinks otherwise.

As the affairs stand today, when a civilian has to bribe any and every police official for raising an FIR, a Lokpal would be of great social benefit. Furthermore, making this body independent of political intervention would ensure its smooth functioning. It is so very unfortunate that first, our government is not willing to adopt a tool which can uproot corruption from our system; on top of it, like a habitual offender, the government is trying to find a scapegoat in Dr. Hazare and is even conspiring to punish him! I am amazed by the audacity of the government to not only turn down such logical and meaningful arguments but also criticize him! These are the heights of double standards when the same government, which awards a person with the highest state honour, after sometime tries to find avenues for charging the very same person with criminal offences. We have seen such a situation happen with Dr. Binayak sen as well!

At a point in time when the entire world is witnessing the fury of civil societies which are toppling governments left, right and middle, at a point in time where we are seeing global governments increasingly allowing public intervention in political decision making, our own government is going back in time and is trying to adapt a dictatorial model – and that too in its worst form! There is no doubt that just like the Right to Information Bill, the Lokpal Bill will not only give Indians the voice that had got suppressed over the years under the huge debris of corruption, but it would also increase public participation at large, which is an imperative in any functional democracy. Perhaps that is the very reason why Dr Hazare has been getting every support from media, celebrities and common people who understand the significance of his argument. Such is his support that while writing this article some time past midnight, when I uploaded his picture on my Facebook profile as a gesture of my support towards him, in 15 minutes flat, his photograph had received as many as 200 comments and 750 likes!

All in all, it is visibly clear that through this Bill, the government is trying to do nothing else but save their own skin and the skins of their own corrupt officials. In its current form, the Bill is similar to CVC initiatives, which are good for nothing and have no tooth to bite. The current situation is a matter of utter disgrace for the Indian government – especially when it has failed to bring back the Swiss black money, punish CWG officials and arrest 2G scamsters. In a country where the same government has failed to provide their citizens with even two meals a day and instead has allowed corruption to flourish, what more could one expect?

Anna Hazare is increasingly becoming a phenomenon in himself, if not already one, and rightly so. It is the duty of every non-corrupt, patriotic and sensible Indian to provide every form of support to this one man who is selflessly fighting for everyone's cause. India needs one more victory and this time against corruption! Along with stalwarts like Kiran Bedi – a great icon of honesty – and the great RTI activist Arvind Kejrival, Anna Hazare is showing the way to Indians. We all need to unite to get him right to the top, because finally Indians have seen an honest man who is also leading from the front. Irrespective of who is holding the position officially, Anna Hazare is my Prime Minister!