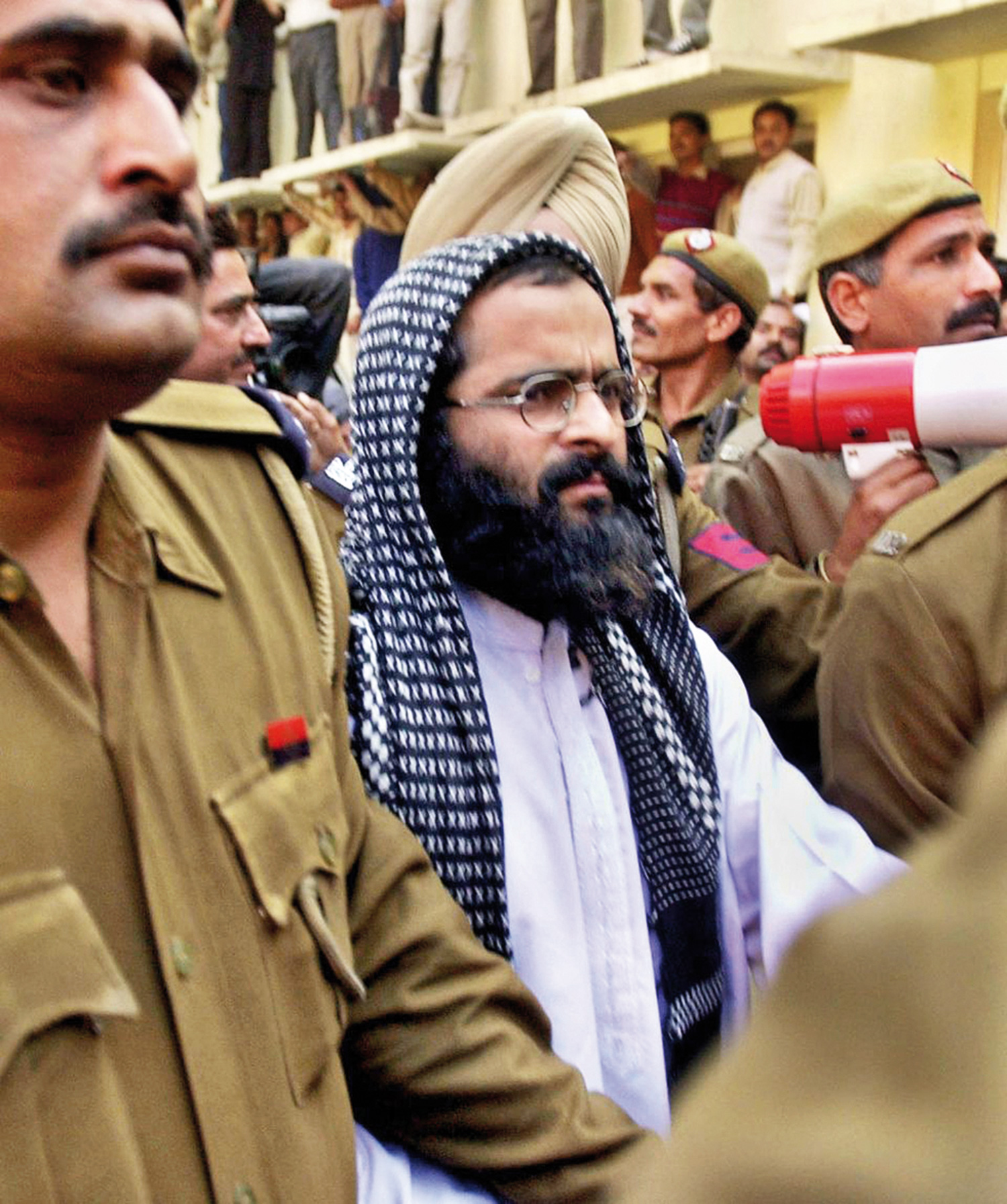 In Chattisgarh, more crpf jawans get killed by mosquito bites than by Maoists! Yes, that's the ironic piece of research my friend Prasoon dug out for his article in the last issue of The Sunday Indian! It does tell a big story. Of course, on one hand it tells the pitiable story of our CRPF jawans, as Prasoon pointed out in his article last week. Thanks to the Maoist attack recently, which left 75 dead, the government suddenly is feeling concerned about the jawans' lives! However, before this incident, in the last two years over a hundred of them had died of malaria, which was more than the numbers killed on duty. But previously, of course, the government was not concerned about the lives of jawans because malarial deaths obviously don't happen in a dramatic newsworthy manner.

Is it not ironic that our paramilitary forces die more of curable diseases than of bullets? Well, that's the crux of India's problems. That more CRPF jawans are today scared to die of malaria than of Maoist bullets tells just one side of the story. The other side of the story is the story of India's reality today. The story of how we neglect about 60 percent of our population and condemn them to die of hunger, curable diseases and mosquito bites. That's roughly about 650 million Indians who live below the internationally accepted standard of poverty line of 1.25 dollars per day. While India and Indian media celebrate the rise of its billionaires in the Forbes lists, the poor die penniless out of hunger – unknown and unheard.

And unlike the perception that the government wants to create of Maoists as terrorists, the truth is that Maoists are from these very poor families who are marginalised and left to die of hunger. Worldwide, when leaders have kept such huge sections of masses marginalized, there have been revolutions. You ignore human beings and condemn them to die, they will one day believe that picking up arms is a better option than to die without a fight. History is full of heroes who have killed. Those who kill for a cause are celebrated and those who kill without a cause are called murderers. And the cause is also determined by history. Not by today's media and their judgment.

While the government might be hell-bent on calling the Maoists murderers, the fact is that our governments over the years have been full of murderers. Not just in terms of the cases against most of our politicians but in terms of the way they murder their people by depriving them of food, health and employment – the three basic things a government was supposed to be judged by. Our governments kill about 40% of our masses before they reach the age of 45. These people would have gone on to live till 75 had they got access to food and health. Our governments, over the years, have killed millions through their unpatriotic acts of selfish politics – that of enriching themselves and a handful of business houses while allowing massive poverty to exist all around. And that is why in the eyes of many – from Medha Patkar to Maheshwata Devi – Maoists are not terrorists or murderers but those poor people who have taken to arms and kill for a cause. They want food. They want masses to rise out of rampant poverty. They want health and freedom from destitution and freedom from an assured death sentence that the government has given them by not providing them the right to live and a life of dignity. Men thrown to die will always try to fight back. Such men have the support of the masses where they fight.

If the government wants to really end the Maoist problem, it needs to look beyond. It needs to begin by finding its heart first... a heart that beats for the poorest. And then do real good work for the poorest of the poor. Poor have no reason to pick up arms. They need food. They need employment. They need health, education and dignity. Give them these and they would not take to arms. Condemn them to die young, hungry and penniless, and they will take to Maoism. The slogan mongering and name calling utilized by the government against the Maoists would not absolve the government of its terrorism on humanity. Real work for the poor in the Naxal infested belts will save the government of all the stress of how to deal with internal security. Otherwise, it would not just be every Maoist killed who would give birth to more such Maoists, but even the many children of the jawans dying of mosquito bites who could one day take to spraying bullets on the malaria-spreading ruling parasites of this country.., And history, I repeat, might not call them terrorists.