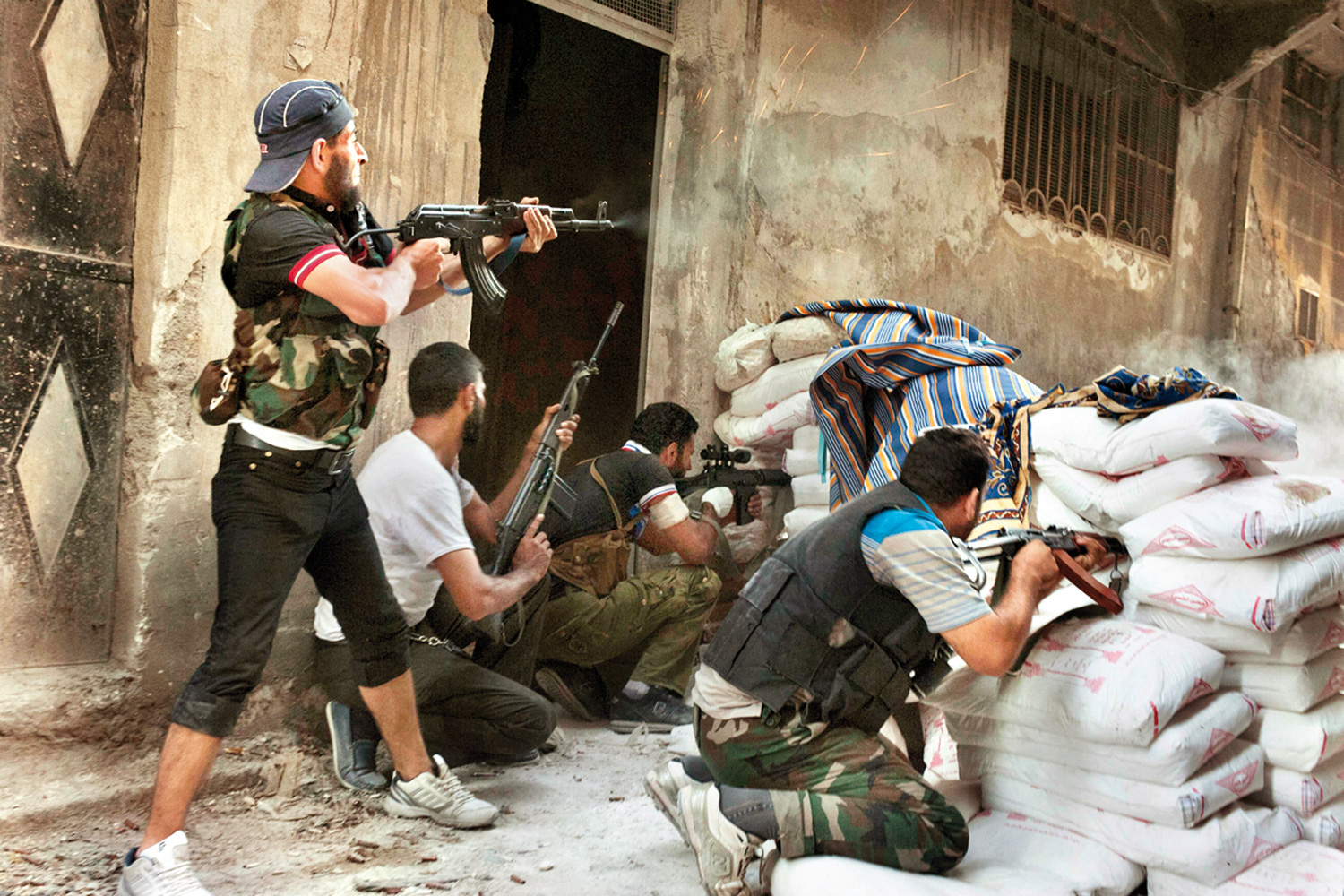 Although the Naxalite movement today has grown to become one of the biggest threats to our internal security, I would not blame the Naxals completely for this current predicament. And I have my reasons for the same. A movement that started as a class struggle in Naxalbari, a small village in West Bengal, in the late 60s, has now spread over the entire country. If observed carefully, this movement has strategically spread to those rural hinterlands, which have been completely cut off from any form of economic development. Naxalism has spread like a wildfire in those areas of Jharkhand, Orissa, Chhattisgarh, Maharashtra and Andhra Pradesh, which are completely cut off from mainstream India. Lack of development coupled with years of negligence and oppression have further added to the Naxalite struggle. So much so that today, thousands of young men and women, mostly tribal, have joined the movement because that is the only recourse left for them to lead a very basic dignified life – a life, which ideally the government at the state and the Centre should have provided to them long back. Forget livelihood, the government has failed in providing even the most basic infrastructure for a humane existence. These people have been left in the lurch with no roads, no schools, no portable water, no sanitation and no health facilities. And on top of that, the highhandedness of the state administration has left so much of bitterness that these young men and women do not bat an eyelid before killing scores of innocent soldiers and policemen. For them, these jawans – and police – are the faces of the government; and killing them is their response to their own long standing neglect! In the past five years, the Naxal movement has killed thousands of jawans and policemen, burnt down millions worth of property unabashedly and has grown to be a monster, which is beyond the state machinery's control. It is so very unfortunate that as recent as even a year back, our former Home Minister, Mr. Shivraj Patil, was still not ready to accept the fact that Naxalism is contemporary India's biggest internal threat!

Now, it seems, the Centre is trying to formulate a strategy to counter Naxalism. As per some news reports, the government is now finalizing a strategy by providing Naxalite groups financial assistance. As per reports, the Ministry of Home is likely to offer Rs. 2,500 per month as a stipend and put in Rs. 300,000 as a fixed deposit for three years for those who give up arms. The government is hopeful that with this scheme in place, they would be able to convince around 10,000 Naxals to surrender. And if that happens, this new proposition will annually cost Rs. 400 crores to the government. As per reports, the scheme has got an impetus post our honourable Prime Minister Dr. Manmohan Singh's suggestions that a national plan to rehabilitate the Naxals was imperative after the states failed in making the Naxals surrender their arms.

No doubt, the intent of the policy draft is noble and comes with a clear cut objective – to bring back those Naxals who have taken up arms, back to mainstream. But then, I have serious doubts in terms of the success of this policy. My apprehensions stem from the fact that Naxalism has manifested from a class struggle, wherein their fight has always been against the establishment and general administration. Over the past forty years, Naxalism has only grown and spread. And with that has grown the trust divide between the Naxals and the State. The distrust is so deep – and for valid reasons – that it is going to be extremely challenging for the government to bring the Naxals to give away their arms. Most likely, even this new attempt is going to be another failed attempt, similar to the previous attempts made by various state governments.

On the flip side, even if the new proposition becomes successful and succeeds in making the Naxals give up their arms, then too this would remain a failed attempt, for then it would send the wrong signals to other fringe groups or organizations that – like the Naxal movement – are threats to the national security. In other words, this policy indirectly is incentivising those who pose a threat to the national security. And of course, we have not even touched the fact that anyway, the government does not even have officially confirmed records in terms of the numbers of Naxals and the amount of arms and ammunitions they possess – figures that are the basis for this plan to succeed. There are also chances this new attempt might give birth to rackets – for example non Naxals claiming they're Naxals, just to earn a quick buck – which would milk this opportunity to make some money.

Lastly, if today the government is ready to budget Rs. 400 crores just to pay stipends to these people, then why didn't the government budget the same all these years to connect the rural hinterland to mainstream India? For then, this would have never allowed Naxalism to flourish in the first place. Moreover, what about those people who kept on believing on the government and did not join the Naxal movement. Today, when the government pays Rs. 2,500 per month (which is big money in rural India) to the ones who picked up guns against the establishment, I'm sure the ones who put their faith in the government and did not pick up the guns would definitely feel cheated and defeated!

Today, as a nation, we are paying a price for a divide, which the government of India should have provisioned for a long time back. The bigger fear is that just in case this plan succeeds, it is going to create another divide for which our future generations will have to pay a massive price.