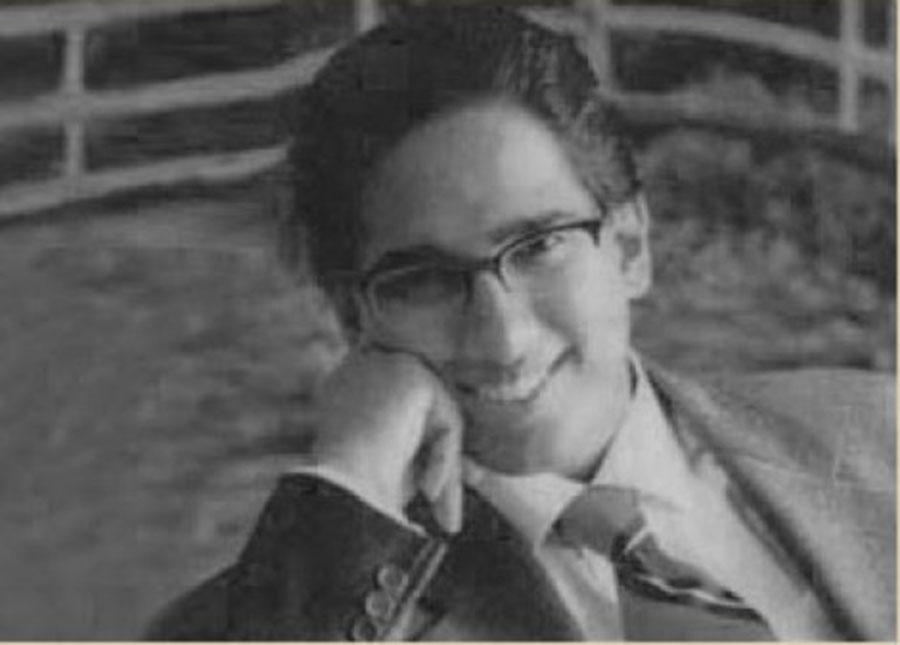 Management guru Dr. Arindam Chaudhuri heads one of India"s top B-schools the Indian Institute of Planning and Management (IIPM), New Delhi -and is the founder of a multi-interest-consulting firm Planman Consulting. The author of Count Your Chickens Before They Hatch, a bestseller in the non-fiction category, has just finished writing his second book. Grwf Indian Dream: Realising the Dreams of Millions of Indians, co-authored with his father and mentor, MK Chaudhuri. Excerpts from the interview:

Did the resounding success of your first book lead to the second?
Not exactly, the idea was in my mind, even before my first book was published. However, I must confess that Count Your Chickens Before They Hatch gave me a perfect platform to share my ideas with the people and establish my credibility as an author.

But what is the "Great Indian Dream" that you are trying to show millions of Indians?
My interaction with my students at IIPM gave me reasons to believe that the more ambitious among the educated youth of today are nurturing just one dream -- the Great American Dream. Therefore, through my book 1 have endeavoured to make people understand that change is possible only if we are willing. I have made a genuine effort to address certain misleading perceptions about our country and put forward proposals towards working for better India. This book is also an effort to take economics to the common man sans the plethora of technical jargon.

Do you think your self-help'' books really stimulate the reader''s mind or is this an attempt to cash in on people''s vulnerabilities?
To be honest, if I had any intention to play with people''s vulnerabilities, I would have been better off establishing a commercial enterprise, than writing a book. Actually, I discovered through my various seminars and lecture sessions that quite a few in the audience were influenced. As a result, I thought that through mv books I would be able to exert the same influence on a mass level, thereby benefiting certain people.

In The Great Indian Dream you introduce concepts like ''survival of the weakest'' and ''the law of increasing marginal utility.'' Don''t you think you are being overtly optimistic in your assessment of India''s revival and, in the process, painting a rosy picture when the ground realities are different?
Yes, I sound positive and optimistic. But it is because I have a certain degree of conviction in my prognosis. In fact, I am ready to debate with the Indian finance minister to prove the efficacy of my theories. Sometimes, I feel Indians have lost the courage to dream. But there''s rio reason why India cannot become an America or any other developed country in the West. When the former chief election commissioner, TN Seshan, first mooted the proposal of a billion ID cards for the electorate, everyone felt the idea was impossible to implement. But today his proposal is a reality. Therefore, I do not see any reason why the revival of India cannot be possible. Through my book I want to ignite the spark in the common Indian''s mind that change for the better is possible.

How much of an author do you consider yourself?
In the conventional sense of the term, I do not consider myself an author simply because I lack the firm command and master)'' over the language of a conventional author. 1 write in a very lucid language and at times I feel that I am compiling my class lectures and eventually presenting it in the form of a book. However, I must add that writing comes naturally to me and I also find it very enjoyable. Moreover, I consider it to be an effective vehicle to articulate my thoughts and feelings and reach out to the people.

Being an economist and a management guru, don''t you think the subjects you deal with in your books are removed from your area of expertise?
Truthfully speaking I consider it illogical and irrational to spend all my time doing things which fall within my area of expertise. I also run a consultancy firm to cater to varied business needs. My objective is to reach out to as many people as possible, who may or may not be related to the world of business and economics.

You have, time and again, expressed your intention to reach out to people and do good for this country. Did you ever think of joining politics?
I do feel thai joining politics is the biggest service one could do to one''s country. But the present political setup does not really allow a person with a clear conscience to carry out his duties. Until that becomes a possibility, I am willing to debate and reach out to people through my books.