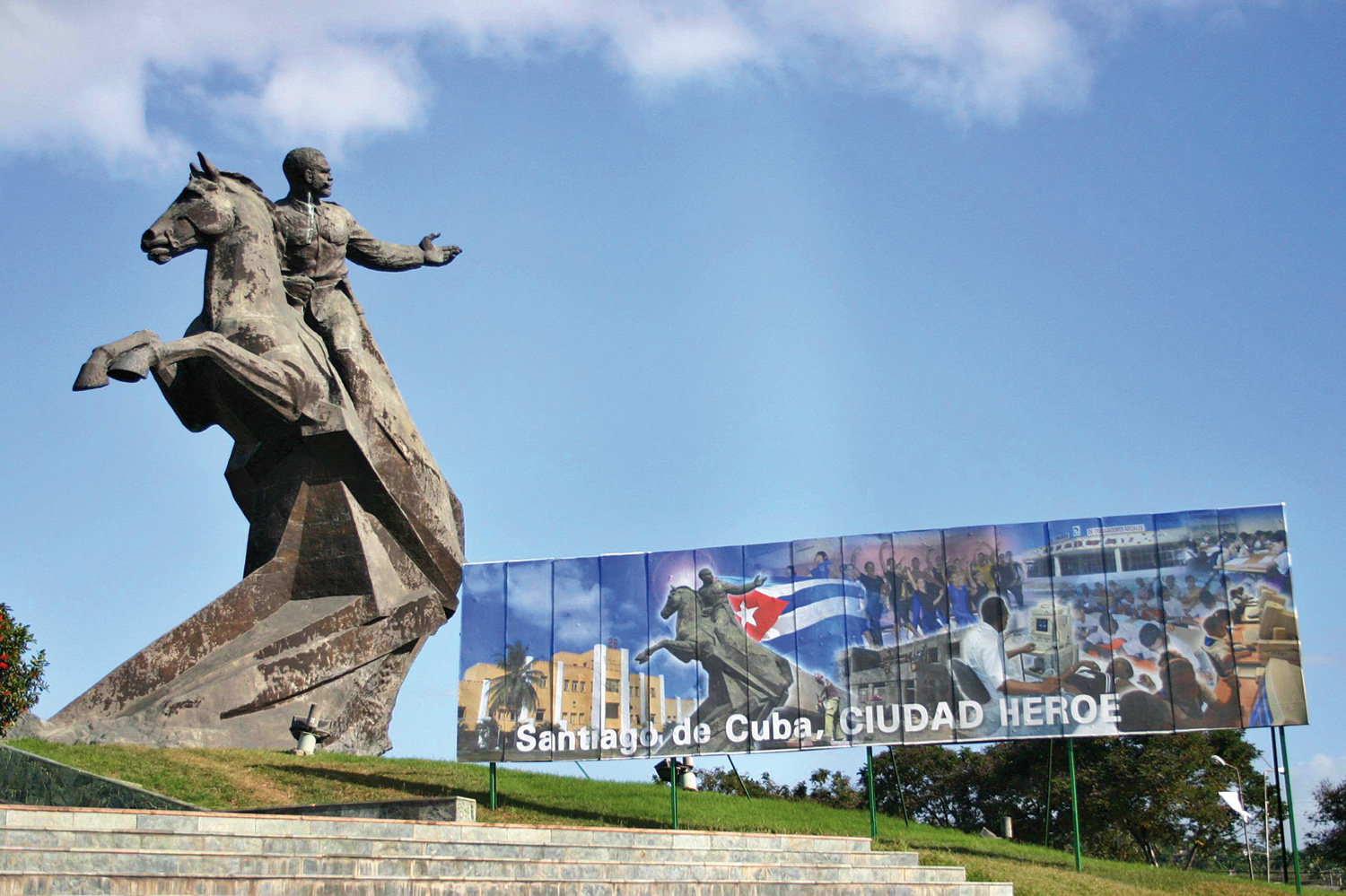 Knowing that HIV/AIDS is a global concern, wherein governments, multi-lateral institutions and NGOs across the world are leaving no stone unturned to arrest the epidemic, it is appalling that in our country the association of people living in HIV/AIDS have to literally plead with our government to table the HIV Bill. The Bill which has been drafted by Lawyers' Collective HIV/AIDS Unit, with an objective of safeguarding the interests of people living with HIV/AIDS and also to prevent and control the epidemic, had been approved by the Ministry of Health and was forwarded to the Ministry of Law in August 2006! Since then it has been languishing with the Law Ministry, waiting to be tabled and for a go-ahead from our honourable parliamentarians! Forget taking any cue from the proactive measures which governments across the world have been taking, it is literally shocking that even after knowing that this Bill affects the basic survival of a staggering 2.5 to 3 million people, who are living with HIV/AIDS, there is perpetual procrastination by the government!

In a country like ours, wherein there is mass scale illiteracy, limited access to information and rigid social frameworks, the discrimination against people living with HIV/AIDS at times reaches havoc proportions, on account of the stigma that people attach to HIV/AIDS. And it is not unknown to the government that on account of this there have been innumerable occasions when people living with HIV have been being ruthlessly thrown out of jobs, out of their schools and colleges, and denied basic medical attention even from government hospitals. The government is also aware that unfortunately it is women and children, who constitute almost 33% of all HIV/AIDS cases in the country and face the worst forms of discrimination! Starting from being thrown out of the family to unprecedented acts of violence, women and children have been at the receiving end ever since the first cases of AIDS were detected some two decades back. Still the government has done nothing to safeguard their interest and has left people literally to be subjected to such atrocities on a regular basis. In the given environment, this HIV Bill has come as a big respite for them, as it not only addresses various discriminatory issues, but more than that it also backs them constitutionally. In fact, the moment the Bill gets passed and becomes law, they can seek legal course against anybody and anyone who discriminates them by violating the same. It is amazing that how instead of being proactive about it the government has remained painfully silent.

In fact the government's attitude towards people living with HIV/AIDS is also evident from the financial support it has been providing over the years. Knowing that there are almost 2.5 million people living with HIV/AIDS and also knowing that majority of them are under abject poverty and affording an expensive ART (Anti-Retroviral Therapy) is impossible, yet the government had been allocating pittance in the name of budgetary support. Back of the envelope calculations indicate that all it requires is just Rs 1250 crores, (Rs 5000 being the per person annual cost of ART) to provide free ART to the entire lot of people. In fact, considering that of the 2.5 million, 0.5 million can afford the drug by themselves, then all that is needed is just Rs 1000 crores, which is not at all difficult for the government to mobilise. But against this, in the last Union Budget, all that was proposed by the Finance Minister was just Rs 969 crores. And picture this – this Rs 969 crores was not just for free treatment, but also for host of other things like providing free condoms, blood screening, access to safe blood, etc, leaving almost nothing for the treatment. And even more astonishing is the fact that much against this so called budgeted provision by the Finance Minister, the Expenditure Budget indicates an actual disbursal of just Rs 720 crores!! As a result of such poor allocation, NACO is able to provide free treatment to a mere 1.3 lakh people only, as against 25 lakhs, and is contemplating to extend it to another 0.45 lakh people by 2009!! In the given environment it is commendable of Bill and Melinda Gates Foundation (and shameful for the Government) that on realising the urgency of the situation, it has taken up the responsibility to provide free treatment for next two years, for all those who have become immune to the first line of treatment and need the second line of treatment. It is all the more credible because the second line of treatment is even more expensive than the first.

All in all, government of India has to realise this that for each day's delay in taking proactive action is either adding more to the number of HIV cases or subjecting another day of abuse to people who are already living with it. It has also to realise that in a functional democracy like ours, every citizen has a right to live and that too in a dignified manner. And not letting that happen is a crime in itself!!